www.oldscrolls.com is open 24 hrs a day on-line.
Our store is open by Appointment or by Chance!
To inquire on daily
hours,
please phone 585-355-6971 
between 
10am - 5:30pm 
or email us at 
Occasionally we need to leave the store,
so let us know.
We want to be here for you!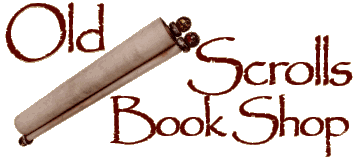 Collectible fine books, featuring decorated bindings, old novels in early dust jackets, signed first editions, mystery, Modern Library, large equine section, adventure & exploration, local and regional history, aviation, nautical, and children's books. Antiquarian books to suit every taste.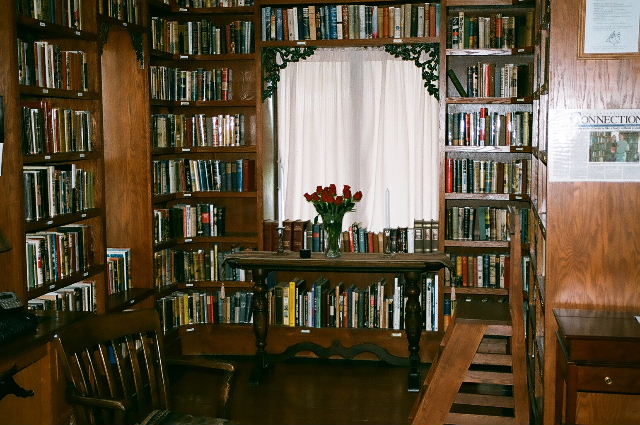 We hope you find a special book
 in the features here on our home page, but remember this is just
a sampling of what is available in our inventory of 8,000 books offered on-line.

Use our search box to look for other titles or browse by
category using the menu on the left side of our home page.
Browse our bookcases below
 Click bookcase below to view available Decorated American Trade Bindings

Searching for books with beautiful early dust jackets?
Click on the bookcase below to see what we have available.
To browse current Adventure/Travel inventory click case below.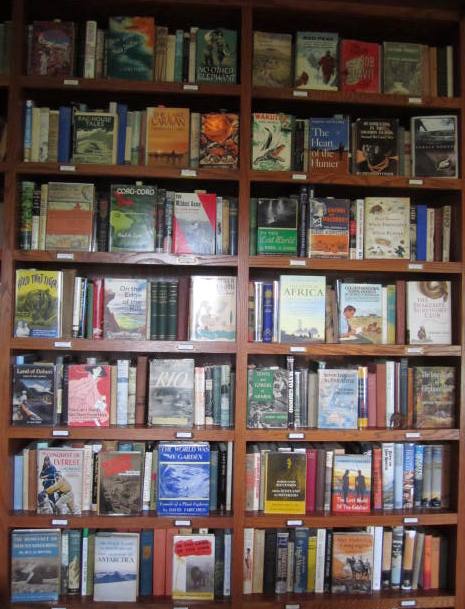 To browse current inventory of Modern Library Editions, click case below.


We offer 100% GUARANTEED SATISFACTION with your book purchase. If you aren't satisfied with a book purchased on our website, contact us and return the book within 30 days for a full refund of your original purchase price. 
Happy Browsing