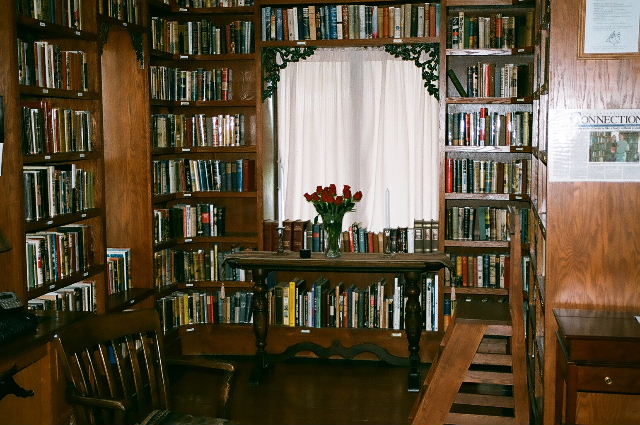 About Our Store.
Welcome to Old Scrolls Book Shop, located on the wine trail in the beautiful Finger Lakes area of Upstate New York. Browse and purchase used books, out-of-print books and rare books on-line with complete confidence--we guarantee your satisfaction with our books
(see our policy page). Photos and further information always available on any used book that interests you--just e-mail or call us.

We travel far and wide to bring you desirable books in excellent condition. Better still, we offer all our customers better pricing at a slightly discounted price here on our website or in-store. If you have any questions or encounter any problems, or if you prefer to purchase by phone (discount still applies), feel free to contact us at 585-355-6971. Some of our selection includes novels, plays, biography, children's fiction, nature, travel and adventure, mystery, and so much more.  We hope you find a special book in the features here on our home page, but if you don't please remember this is just a sampling of what is available in our inventory of 8,000 books offered on-line--feel free to use our search box to snoop for other outstanding titles or browse by category using the menu on the left side of our home page.


The old summer kitchen is now a new wing for books at Old Scrolls Book Shop. Take a peek at what we've added: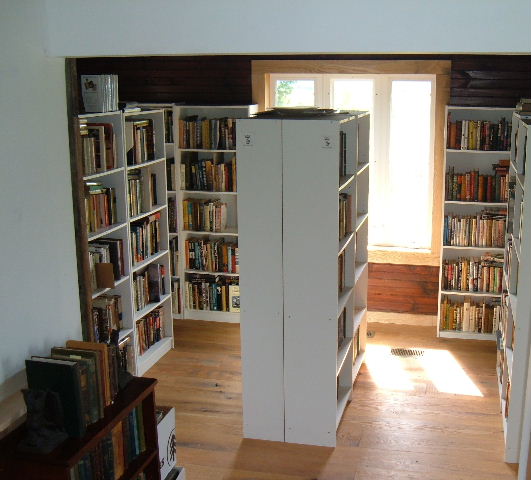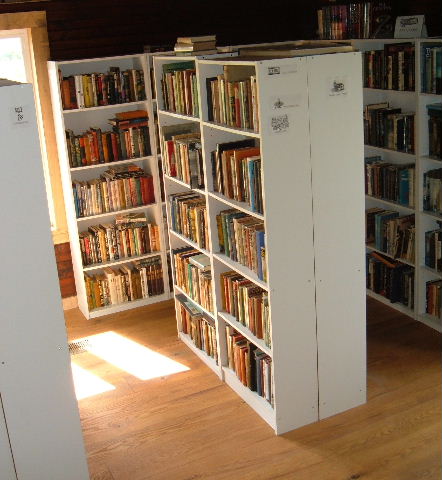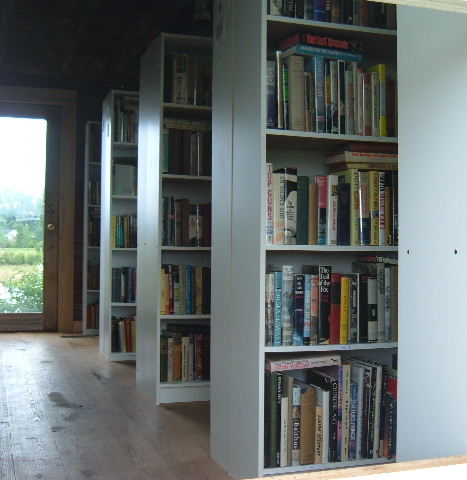 Partners in books become partners in life!
 Ron & Cathy's marriage in the book shop - October 18, 2008.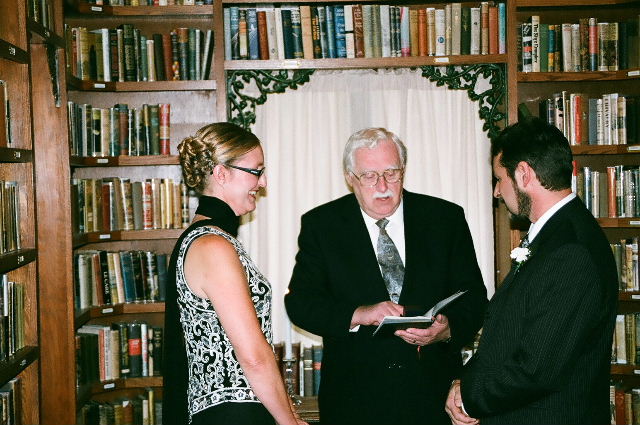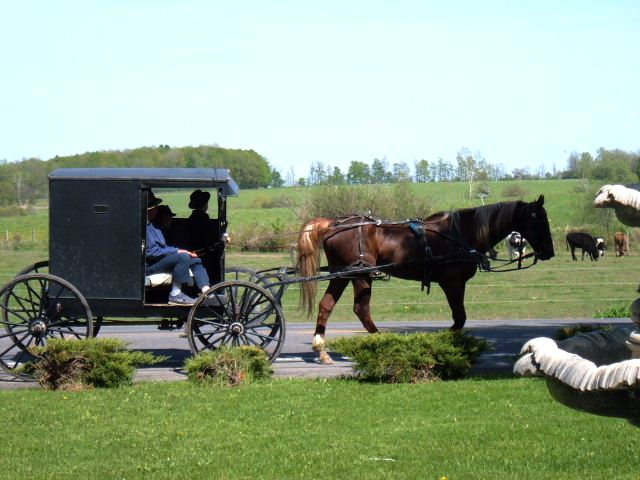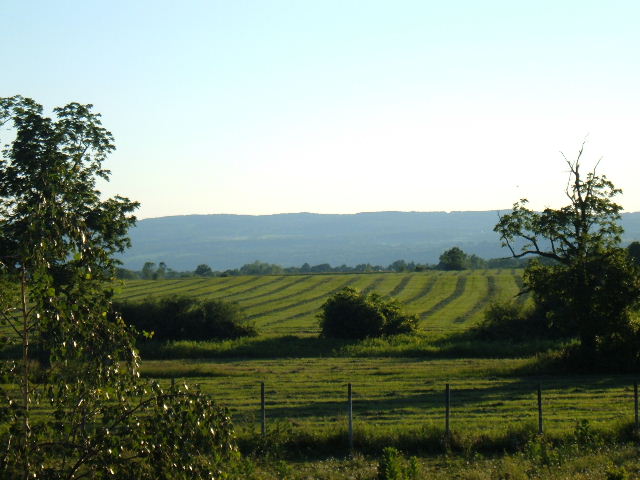 Old Scrolls Book Shop was established in 2001 by Catherine Petruccione.
Cathy is a long-time reader and collector. She is also Media Editor for Bookthink -- a site for readers, collectors and booksellers. (Visit www.bookthink.com for excellent articles and information on reading, selling used books, and collecting fine used books).
Ron is Head Book Buyer and Customer Service Representative for Old Scrolls Book Shop. We purchase used books, Rare Books and modern first editions in very good to fine condition.
Ron Sollome and Catherine Petruccione manage the shop out of their 1850's farmhouse, located about 5 miles southeast of Canandaigua, New York. Ron is a craftsman--he built the beautiful bookcases you see on our home page, and has turned our 1850's farm house into a multiple level book store. We feature 5 rooms on two floors of your favorite authors. Our new addition is open the 25 x 20 area on the rear of first floor is loaded with book on all subjects. We love having customers stop and enjoy the beautiful gardens in summer and the warm fire in the library during colder months. Please call ahead to check on open shop hours as we do leave from time to time to acquire new stock. (585-355-6971). If you plan to be in the Finger Lakes area, call us to arrange a visit. Enjoy a friendly atmosphere where you can browse our shelves for great books. Find something for everyone--rare books, first edition books, antiquarian books and author-signed books; non-fiction books on many subjects and genres; mysteries books and more!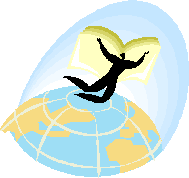 There is no frigate like a book
 To take us lands away,
Nor any coursers like a page
of prancing poetry.
This traverse may the poorest take
Without oppress of toll:
How frugal is the chariot
That bears a human soul!
- Emily Dickinson
(From the book, The Magic Carpet: Poems for Travellers
selected & compiled by Mrs. Waldo Richards)
All of our books are carefully examined and cleaned before shipping.
 IF we find a flaw which has developed or wasn't noticed when book was listed, we will notify you.
All books with dustjacket will have the dustjacket inserted into a removable archival quality clear mylar cover.
ALL OF OUR BOOKS ARE BUBBLE WRAPPED AND SHIPPED IN BOXES, with exception of books which sometimes ship by Priority International Mail to overseas customers (these will be bubble wrapped and reinforced with cardboard). If a book is too large to ship by Priority International Mail, we will contact you.
BOOKS AT OR OVER $100 IN VALUE WILL BE INSURED AT OUR EXPENSE.